Regular diet has limited the amount of proteins and vitamins intake that is required for muscle gain. Individuals who regularly workout, go through intense physical activity, this promotes a process of muscle breakdown. The body repairs or replaces these damaged muscle fibers through a cellular process. It synthesizes muscle fibers together to form new muscle protein strands. These repaired muscles expand in thickness and number to create muscle growth. To regrow these muscles the intake of adequate quantity of protein is necessary. The daily dosage of vediva body buildo fulfils this need.
There are various products available in the market which provide 'whey protein' as an ingredient but these supplements are not suited for every individual and have some amount of side effects associated with it. On the contrary vediva Body Buildo is a universal supplement powder which can be consumed by anyone without worrying about side effects.
IDEAL FOR

Reduce excessive hunger

Improved Immune System
---

Lose Fat, Preserve Muscle

Increase Size, Strength
---
BENEFITS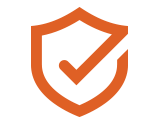 Boost muscle recovery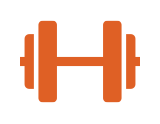 Increase strength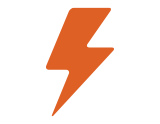 Boost energy
---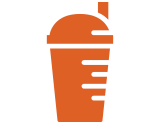 Add to shakes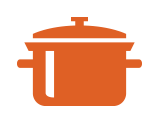 Use for cooking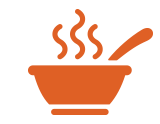 Mix in soup
---
Nutritional Chart of Body Buildo Powder
| | | |
| --- | --- | --- |
| NAME OF INGREDIENT | LATIN NAME | GRAMS |
| Shatavar | Asparagus Racemosus | 6g |
| Safed Musli | Asparagus Adscendens | 1g |
| Ashwagandha | Withania Somnifera | 6g |
| Vidarikand | Pueraria Tuberose | 6g |
| Gokhru | Tribulus Terestris | 6g |
| Bala Panchang | Sida Cordifolia | 6g |
| Amla | Embellica Officinalis | 3g |
| Konch Beej | Mucuna Prurita | 6g |
| Harar | Terminalia Chebula | 3g |
| Chandrsoor | Lepidium Sativum | 6g |
| Bahera | Terminalia Bellirica | 3g |
| Sugar | – | 23g |
| Milk Extract | – | 4g |
| Maltodextrine | – | 21g |
---
OTHER BENEFITS AND HOW DOES VEDIVA BODY BUILDO WORK
Vediva Body Buildo is designed to enhance muscle mass when combined with regular exercise.
It contains whey protein and amino acids that are essential for muscle recovery and tissue regeneration.
It is also known to improve the overall immune health, helping the individual to stay healthier, capable and sturdy for a long time through intense training regimens.
It consists of vitamins,minerals, and other ingredients that helps lose weight, curb hunger, maintain high energy levels and helps get you a fit and lean body.